PC-Matic Reviewed
14 September 2023
27 Views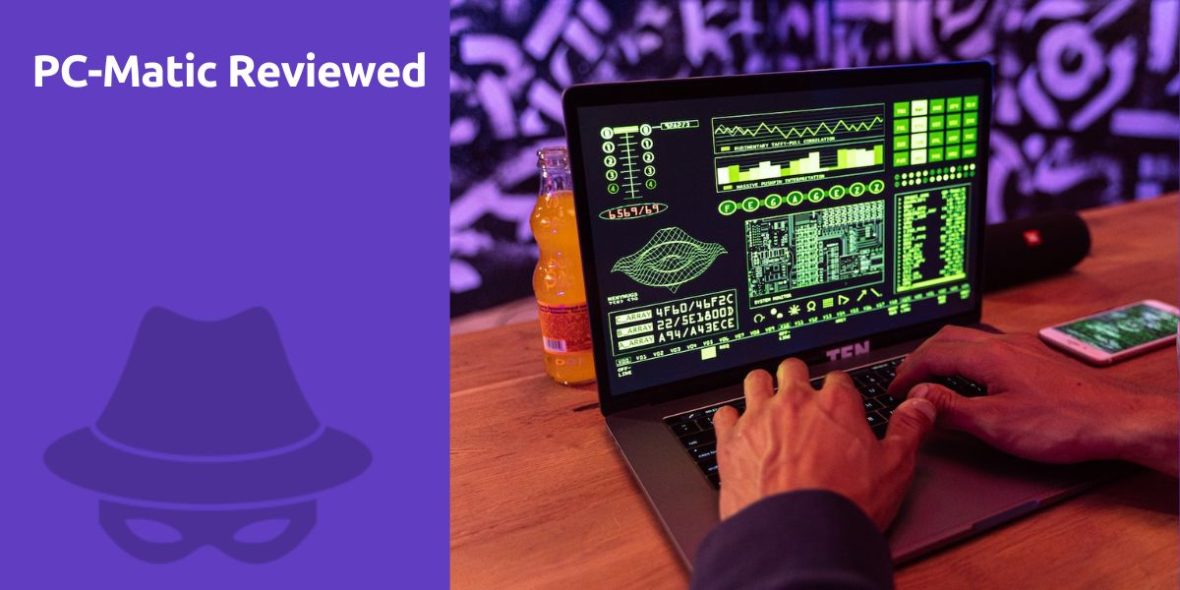 PC-Matic, a heavily promoted paid product by PC-Pitstop, claims to offer superior protection against modern threats through a whitelist approach and various system optimization features. The software has been advertised extensively, but its effectiveness and claims have raised questions among users. In this review, we will examine the performance and reliability of PC-Matic based on multiple tests conducted by the author over several years.
Review Findings
Initial Tests in 2009 and 2012:
The author previously tested PC-Matic in 2009 (on Windows XP) and again in 2012 (on Windows 7) using the free trial version.
The tests revealed several issues, including the identification of numerous "bad" registry entries, TCP connection problems, hard drive fragmentation, drivers needing updates without issues, and the suggestion to delete System Restore files.
The author concluded that PC-Pitstop's product seemed ineffective.
Recent Test in 2023:
The author conducted a third test of PC-Matic in 2023, downloading and installing the software on a clean Windows 7/SP1 system.
The installation process was uneventful but attempted to add startup programs.
The scan found various "fixes," including an outdated FileZilla version (disputed by Secunia PSI), the suggestion to remove System Restore files (2 GB of "junk" files), optimization of internet connection settings (36 fixes), enabling Windows defragmentation schedule (already enabled), and changes to service settings (from automatic to manual).
PC-Matic recommended replacing Adobe Reader.
Analysis of "Fixes":
The author deemed most of the recommended fixes unnecessary and found that they could be addressed manually or were irrelevant.
The proposed registry cleanup was also considered unnecessary due to the low impact of orphaned registry entries.
Benchmark Reports:
PC-Matic offers benchmark reports that assess various aspects of a PC's performance, assigning a ranking compared to other PC-Matic users.
Similar benchmark reports are available for free on PC-Pitstop's website, known as "OverDrive."
Conclusions:
The author expressed skepticism regarding PC-Matic's claims of replacing traditional antivirus software, citing a lack of independent testing by reputable organizations like AV-Comparatives or AV-Test.
The software had failed VB100 tests in 2014 due to numerous false positive detections.
All fixes suggested in the scan were considered unnecessary or freely available through alternative methods.
The author remained cautious about registry cleaning and system optimization programs.
Uninstallation:
PC-Matic was successfully uninstalled via the control panel, indicating a straightforward removal process.
Final Thoughts:
Based on the review findings, PC-Matic did not receive a favorable assessment from the author. The effectiveness of its optimization features was questioned, and its claims of replacing traditional antivirus software were met with skepticism. Users are advised to exercise caution when considering PC-Matic and to explore alternative security and optimization solutions.